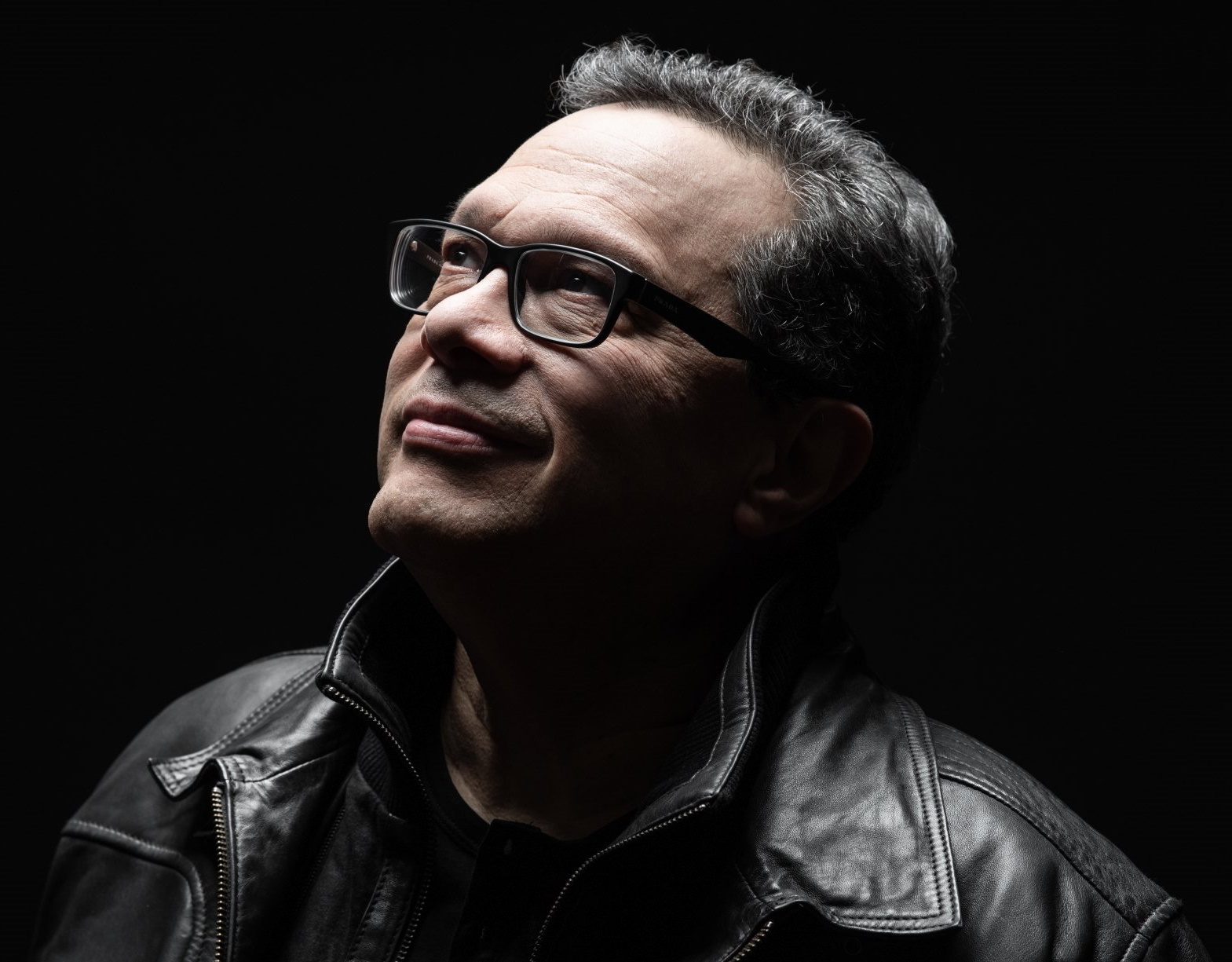 Angel Munoz [moon-YOHZ] is Founder, President and Chief Executive Officer of Mass Luminosity® a global research and development technology company.
On January 29, 2014, he launched GTribe® a niche social media community focused primarily on PC gamers and tech enthusiasts. Angel Munoz is GTribe's Founder and President.
On July 8, 2021, he launched Beacon® a next-generation secure video communication platform. Angel Munoz is Beacon's Founder and President.
On May 25, 2022, he announced BEAM® a next-generation streaming platform that will combine some of the best features of Twitch with some of the best features of Discord. Angel is BEAM's Founder.
On July 6, 2023, he launched Beacon® MAX an AI-augmented premium version of Beacon that features 8K Secure Video Calling, International & Domestic Phone Calling, Private Messenger, Interactive Appointment Calendar, Encrypted File Sharing, Direct Payments, Members-only Marketplace, and Next-Gen Streaming Platform. Angel is Beacon MAX's Founder and President.
Background History
Born in New York City, Angel Munoz became a stockbroker in 1985.
As a side project, on November 15, 1986, Angel and his late wife Karin, launched Health Treasures in partnership with the supplement manufacturer LeTAN [Life Extension Tomorrow's Advanced Nutrition] to accelerate the reclassification of the orphan drug Deaner (deanol p-acetamidobenzoate) by Riker Laboratories, into a new over-the-counter product called DMAE Bitartrate (2-dimethylaminoethanol). In 1990, Angel and his wife, sold their ownership interest to LeTAN, which in turn sold to Twinlab. DMAE is still available today as a dietary supplement.
In 1990 he launched New World Investments, a boutique investment firm specializing in emerging technologies. In 1995 he sold it to a British investment firm and entered the interactive entertainment industry.
On December 24, 1995, he launched the Adrenaline Vault, an award-winning video game publication, that was regarded as one of the world's most dependable sources of interactive entertainment news.
On June 26, 1997, he launched the Cyberathlete® Professional League. The CPL was the global organization that first advanced videogame competitions to the level of a professional sport. Under Munoz's twelve-year management, the CPL hosted 60 international tournament events in North America, South America, Europe, Asia and Australia. The CPL also sanctioned 600 international qualifiers, and awarded over $3 million in cash prizes. Due to his pioneering work at the CPL, Angel Munoz is regarded as the father of esports now a multi-billion-dollar industry.
On November 15, 2004, Angel purchased majority interest in the Dallas-based modern art gallery, Reflection Fine Art and supported the commencement of the reflectionist art movement, and coined the term "3D Art" to describe oil paintings that had heavy textures. He sold the gallery to its original owner in 2008, who in turn partnered with Phil Romano and opened the art gallery Samuel Lynne Galleries.
On August 21, 2010, he sold The CPL, to the Singaporean investment firm WoLong Ventures, Ltd. Subsequently, The CPL moved its headquarters and operations to Singapore.
Munoz also had a small acting role in the film Striking Range with Lou Diamond Phillips and Yancy Butler, and he's been a subject of several film documentaries, including American Gamer and G4M3RS. Munoz wrote the forward to the book Monster Gaming, and his story has been included in the books Smartbomb, Game Boys and Dungeons and Dreamers.
You can reach him on X (twitter.com/MunozAngel)
Select Interviews & Articles
Show All (108)