We Create Experiences
From its launch in 2011, Mass Luminosity has evolved into a global research, development and technology experiential company, seamlessly integrating people into augmented virtual environments. Mass Luminosity's ultimate goal is the defragmentation and enhancement of the human experience.
Beacon®
Developed by Mass Luminosity, Beacon is a private, secure, next-generation video and voice communication service for families, friends and colleagues. Its state-of-the-art encryption guards your communication, ensuring confidentiality and protecting it from prying eyes. Its simplicity makes it accessible to everyone from students to CEOs.
GTribe®
Launched in January 2014, GTribe is a unique social media community firmly founded on the principles of privacy, safety and freedom from overt advertising. GTribe encourages its five million members to bond with a purpose, immerse in their power to discuss and share with each other, discover and create their own playground around thrilling challenges, purpose and accomplishment.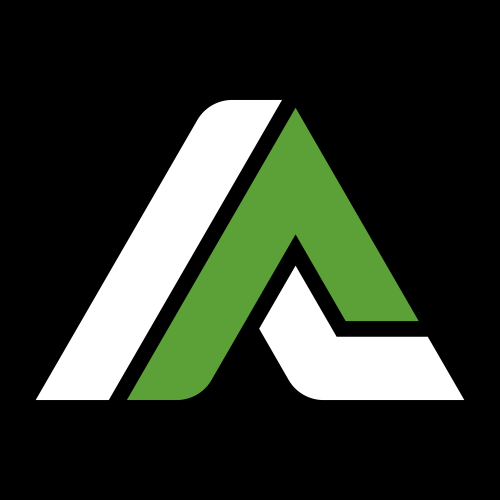 IRL
IRL is cutting-edge concept that will fuse competitive gaming with real-time promotional rewards. It will be released in Winter 2022.
Meet the People Behind Mass Luminosity
The Mass Luminosity team is composed of a diverse group of software engineers, visual artists, marketing gurus, entrepreneurs and experts in a cross section of fields, all bound by one overriding mission: to create experiences that enhance positive interactivity between humans.

Angel Munoz
CEO

Kimberly Vizurraga
SVP Business Development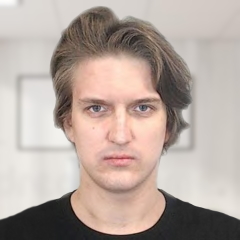 Teodor Atroshenko
SVP Technology

Julie Fenton
SVP Brand Experience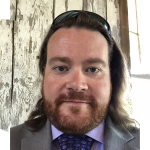 Dan Hammans
Director of Network and Security

Veniamin Craciun
Senior Software Engineer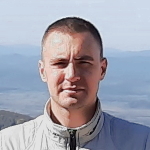 Denis Medvedev
Software Engineer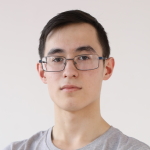 Danil Shaymurzin
Software Engineer

Alexander Munoz
QA Engineer

Andrew Slane
Head of Visual Design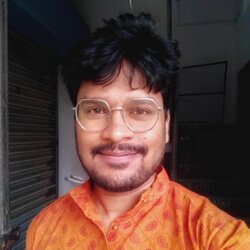 Sagar Agrawal
Video Designer

Diyan Harisusanto
Graphic Designer

Bradleigh LeBlanc
General Counsel

Jaye Whitney
Operations Manager

Alexei Anderson
Community Manager
Getting in touch with Mass Luminosity is simple. Just fill out the form to drop us a line.